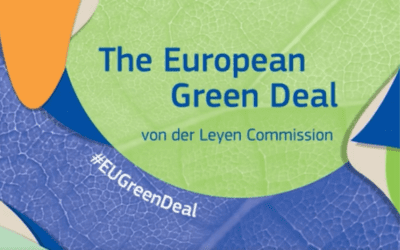 The European Green Deal includes a target to reduce transport-related greenhouse gas emissions by 90% by 2050. The Commission intends to adopt a comprehensive strategy to meet this target and ensure...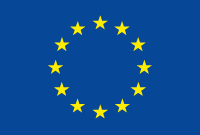 This project has received funding from the European Union's Horizon 2020
research and innovation programme under grant agreement No 815189.