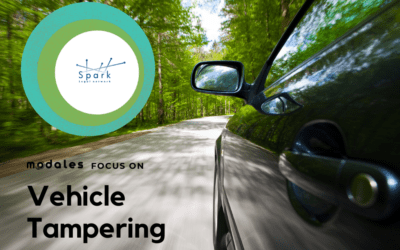 In this first interview series, MODALES focuses on the analysis of vehicle tampering with its member Spark. After months of research, covering 14 European Member States, Spark shares its results and...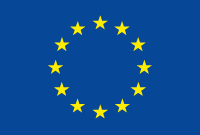 This project has received funding from the European Union's Horizon 2020
research and innovation programme under grant agreement No 815189.