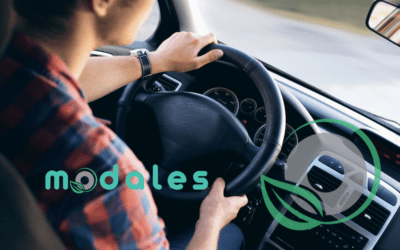 With the increased attention on the impact that transport has on the environment, drivers are becoming more interested not only in alternative transport modes, but are also often interested in learning how their driving can make a positive difference. On Friday 28 May, MODALES showed how it is working towards this in its online event "Mid-term results on the road to low emissions".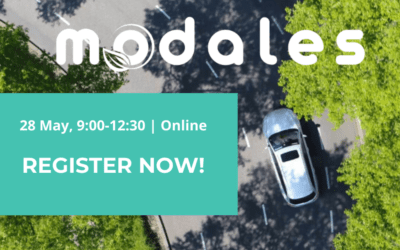 (This event already took place) Registrations are now open for our project's first online, FREE public event, "MODALES mid-term results on the road to low emissions", on Friday 28 May. Click here to...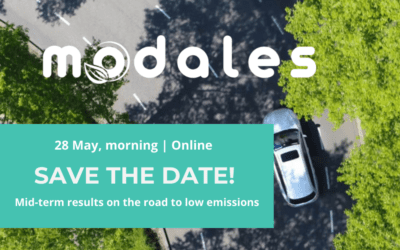 The MODALES project, which focuses on adapting low-emission driver behaviour and control systems, is pleased to announce its mid-term conference where the results from the...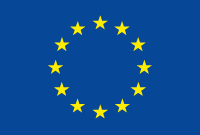 This project has received funding from the European Union's Horizon 2020
research and innovation programme under grant agreement No 815189.