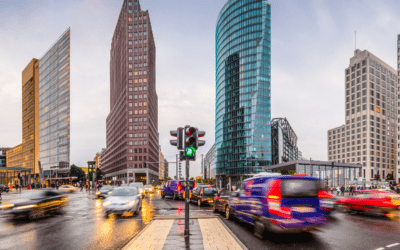 Sustainable urban mobility indicators are a useful tool for cities and urban areas to identify the strengths and weaknesses of their mobility system and to focus on areas for improvement. As cities...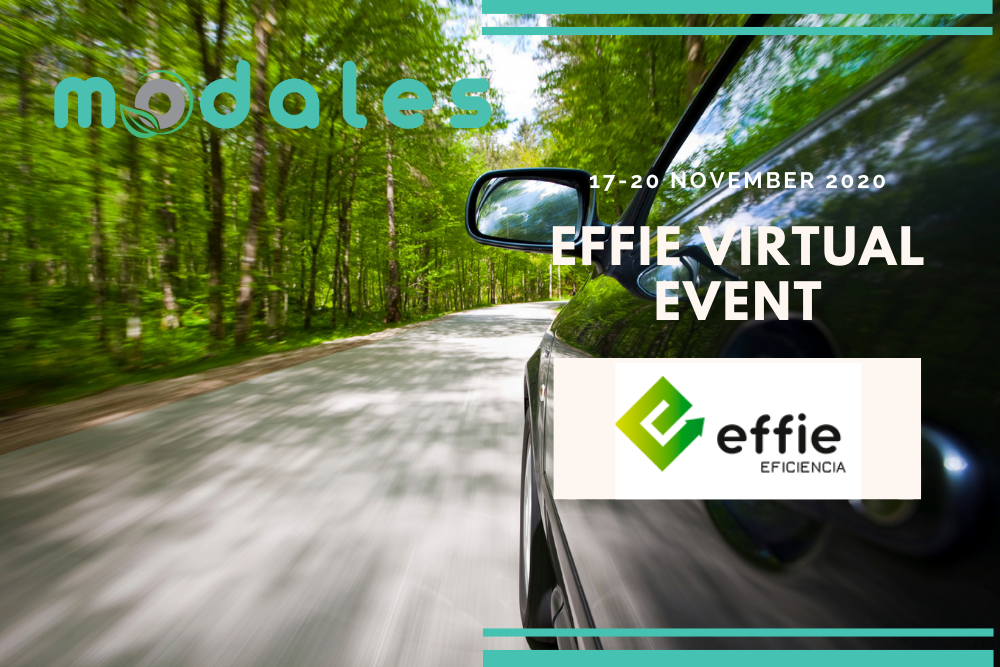 MODALES at Effie virtual event 2020
If you're attending Effie Mobility 2020 virtual event, then don't miss the chance to learn more about MODALES!
MODALES vision is to substantially reduce air pollution from all types of on-road vehicles by encouraging adoption of low-emission driving behaviour and proper maintenance choice. Join the project in a space that brings together companies and organisations that focus their efforts on promoting energy saving and efficiency, and where the latest technological innovations and advances in this field, and others as interesting as sustainable mobility, will be presented.
Visit us at EXPO HALL 1, n. D41!
Click here for more information about the event.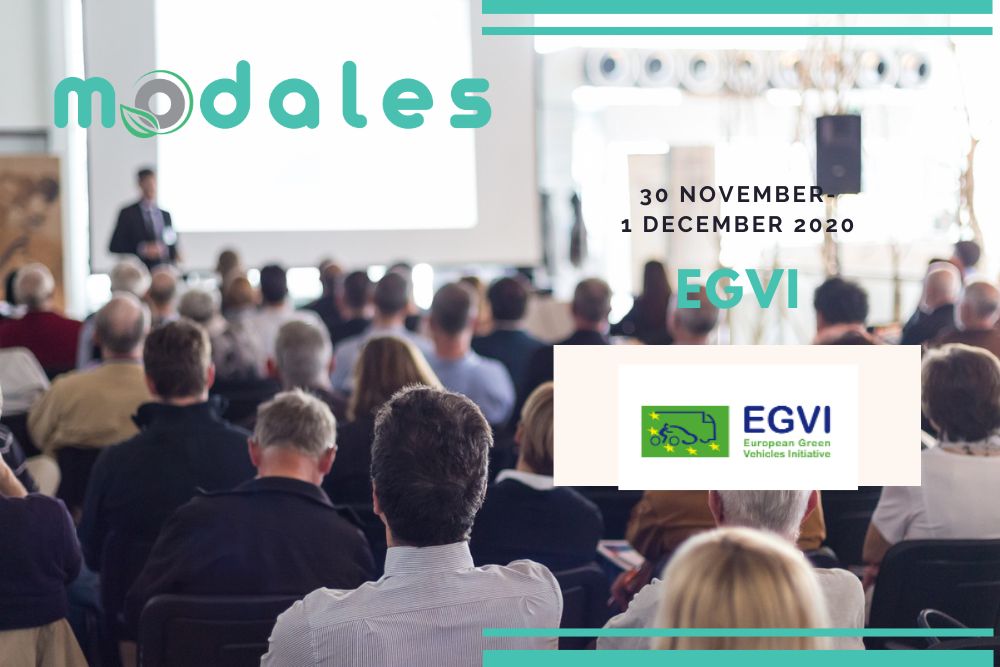 4th Edition of H2020 Road Transport Research European Conference
The European Commission Directorate-General Research and Innovation, EGVIA and ERTRAC are doing it again: H2020 Road Transport Research European Conference is back with its 4th edition.
It is taking place over 2 days, from 30 November to 1 December 2020.
Due to the COVID-19 situation, the meeting will be a web conference.
More than 70 projects funded under the Horizon 2020 programme and dealing with road transport-related research have been invited to present their results. The presentations and experts discussions will highlight the contribution of ongoing EU-funded research projects to meet EU policy goals in the following areas: Green Vehicles, Mobility for Growth, Urban Mobility, Logistics, Automated Road Transport … and many more.
Click here for more information about the event.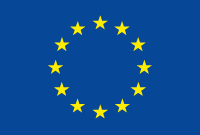 This project has received funding from the European Union's Horizon 2020
research and innovation programme under grant agreement No 815189.