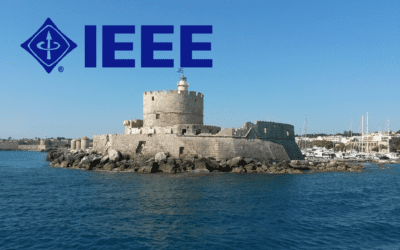 Environment protection is an important topic in the transport community, especially when it comes to Intelligent Transport Systems and how they can contribute to lower emissions with new solutions....
TRA2020
TRA, the Transport Research Arena, is the largest European research and technology conference on transport and mobility. In 2020, TRA takes place in Helsinki, Finland. Themed Rethinking transport – towards clean and inclusive mobility, TRA2020 brings together experts from around the world to discuss the newest innovations and future of mobility and transport.   More Details
ITS European Congress
The European Programme Committee invites ITS experts to submit their contributions to be considered for presentation and publication at the ITS European Congress in Lisbon..   More Details
The 23rd IEEE International Conference on Intelligent Transportation Systems
. The International Conference on Intelligent Transportation Systems (ITSC) welcomes papers and presentations in the field of Intelligent Transportation Systems, dealing with new developments in theory, analysis, simulation and modeling, experimentation, demonstration, case studies, field operational tests, and deployments.  More Details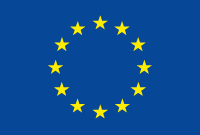 This project has received funding from the European Union's Horizon 2020
research and innovation programme under grant agreement No 815189.