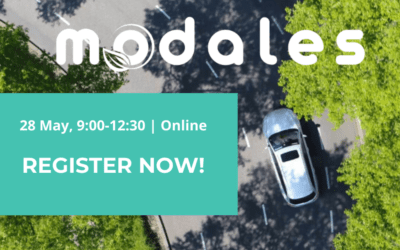 Registrations are now open for our project's first online, FREE public event, "MODALES mid-term results on the road to low emissions", on Friday 28 May. Click here to register. "We are looking...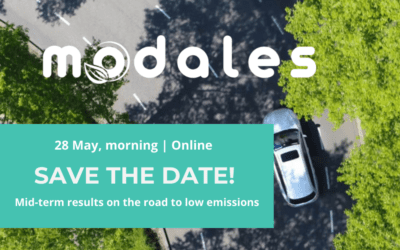 The MODALES project, which focuses on adapting low-emission driver behaviour and control systems, is pleased to announce its mid-term conference where the results from the...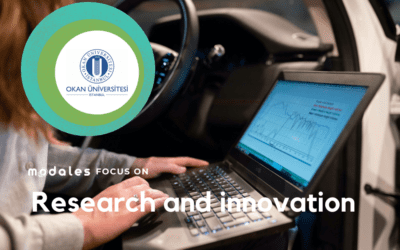 MODALES project is all about innovation, with 15 Partners looking at new ways to reduce vehicle-related emissions by encouraging the adoption of low-emission driving behaviour and proper maintenance choice. Project Partner Istanbul Okan University is contributing to the project with its Transport Technology and Intelligent Automotive Systems Research Center, providing a range of innovation management activities that will get MODALES one step closer in becoming a reality in the clean mobility domain.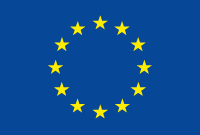 This project has received funding from the European Union's Horizon 2020
research and innovation programme under grant agreement No 815189.