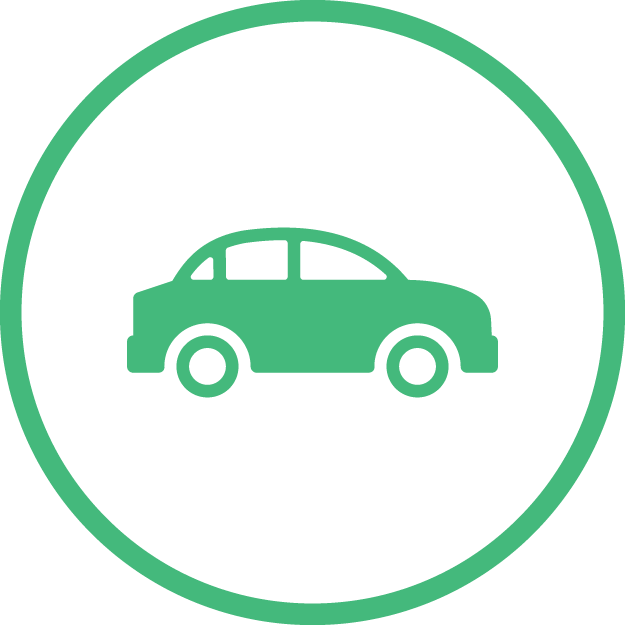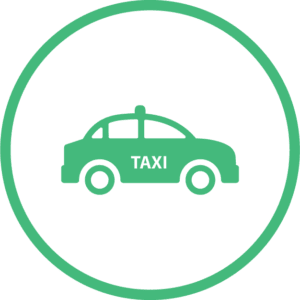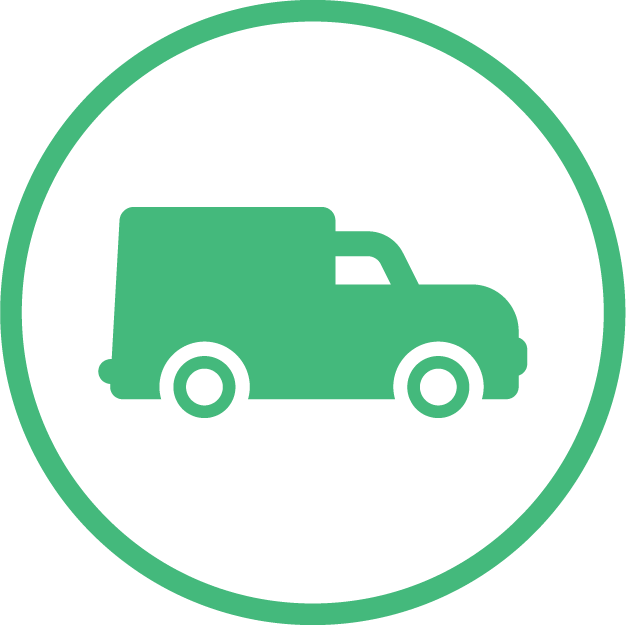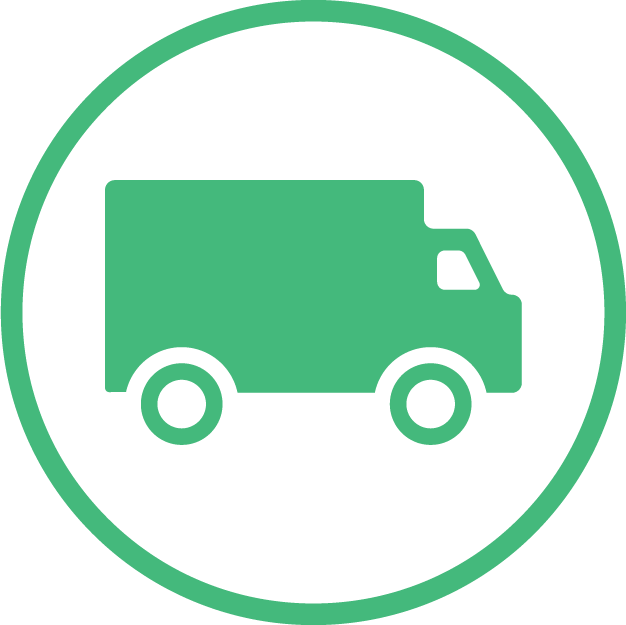 ENGLISH
The Luxembourg region experiences very specific mobility patterns on a daily basis, with traffic between neighbouring countries creating daily traffic jams and causing shockwaves, which the project could potentially help to alleviate without changing the existing infrastructure. The experimentations to be conducted in Luxembourg will therefore cover a wide range of situations, thus enabling a timely validation of the models developed in MODALES.
FRENCH
Le Luxembourg est confronté à des situations de mobilité très spécifiques, le trafic routier reliant les pays voisins créant des embouteillages quotidiens et causant des perturbations que le projet pourrait contribuer à atténuer sans modifier l'infrastructure existante. Les expérimentations qui seront menées au Luxembourg couvriront un large éventail de situations, permettant ainsi une validation rapide des modèles développés dans MODALES.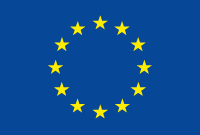 This project has received funding from the European Union's Horizon 2020
research and innovation programme under grant agreement No 815189.