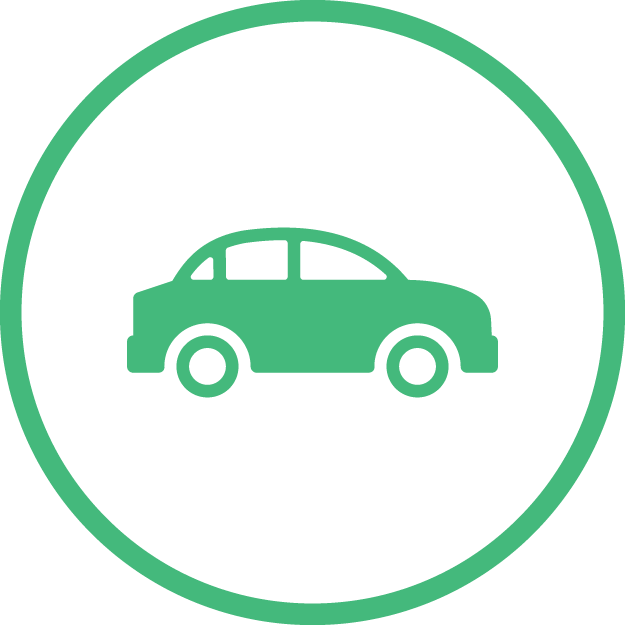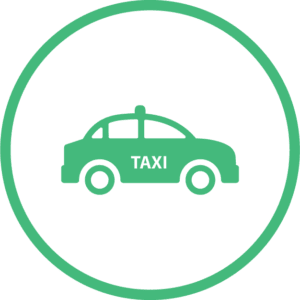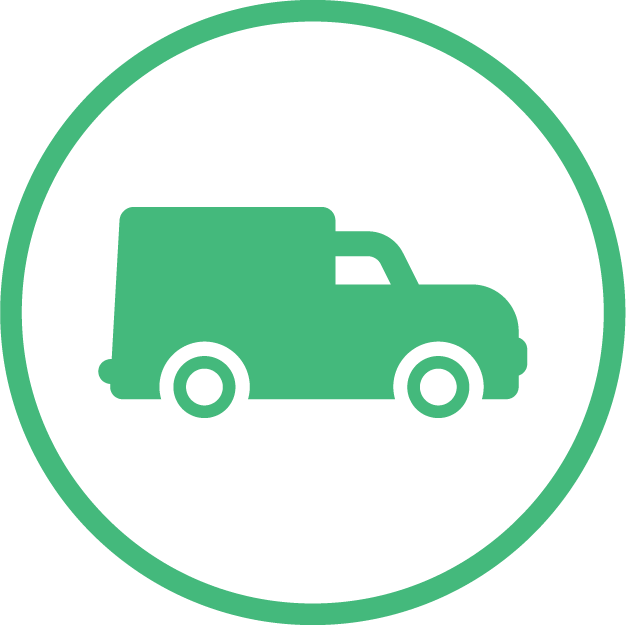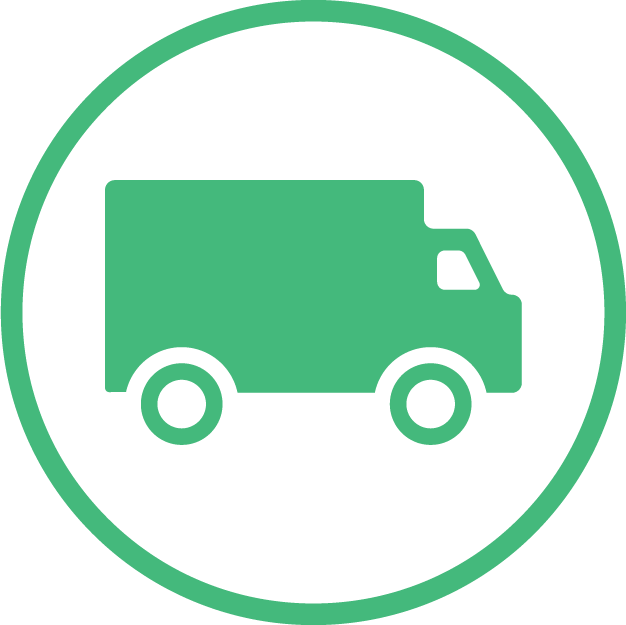 Barcelona is a city of 1.600.000 inhabitants and is one of the biggest metropolitan areas in the Mediterranean shore.
The city is compressed between the mountains and the sea, challenging transport infrastructure and air flow. Thus, traffic congestion and air pollution are the main challenges for the city and its metropolitan area. In 2020, the city is going to ban old and more polluting vehicles due to a Low Emissions Zone (LEZ) but it is expected that some extra action will be needed.
MODALES will potentially improve driving efficiency in congested roads for both passengers and delivery traffic for urban and interurban roads. Also, an improvement in vehicles' maintenance and a contribution to a smoother traffic are expected.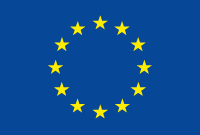 This project has received funding from the European Union's Horizon 2020
research and innovation programme under grant agreement No 815189.