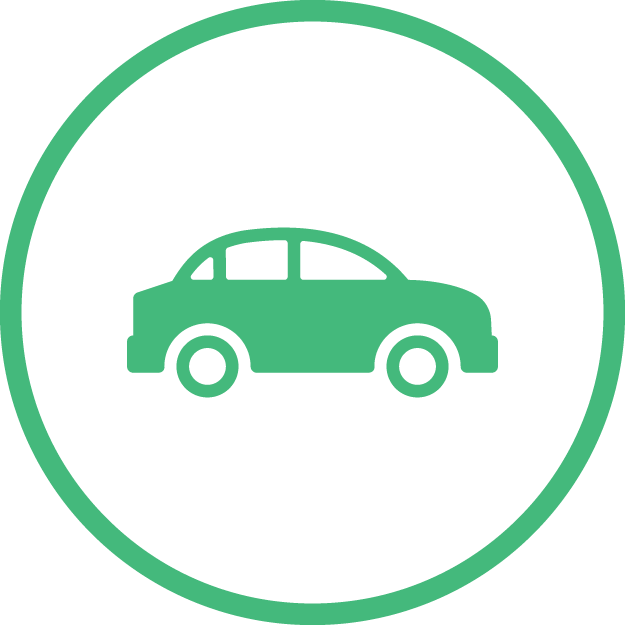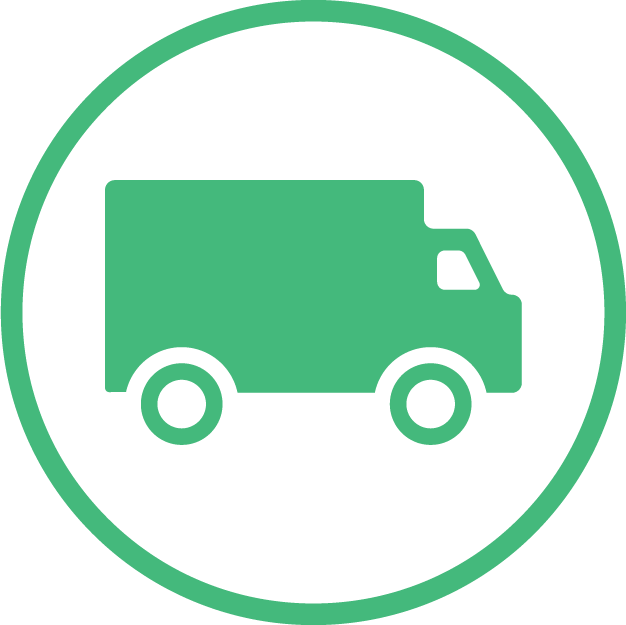 Bergamo is a medium sized city with a population of approximately 120.000 inhabitants, in Northern Italy. The city is divided into two main parts, the old walled city and the modern one. The old city, known as "Città Alta", is located within a system of hills that overlooks the plain and the modern city center, known as "Città Bassa".
The climate is temperate but the temperatures are affected by the mountains nearby. Due to the particular conformation of the area, the road network around the city is a combination of urban and hill ascending/descending roads. Moreover, the motorway A4 connects Bergamo with the major cities of Northern Italy like Milan, Turin, Verona and Venice.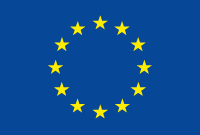 This project has received funding from the European Union's Horizon 2020
research and innovation programme under grant agreement No 815189.